P.B. Brown, LLC, was started on May 11, 2012 by Paul Brown and Jano Montoya as a general contractor in the Florida area specializing in commercial contracting. Since 2012, we've grown from 3 employees operating in one state to 45 employees building facilities in 5 states currently.
Paul Brown
Founder & Partner
Paul manages the business growth of the company focusing on short- and long-term goals, plans and strategies for the company. He and Jano work together to create and maintain business relationships with clients, securing business investments. 
Jano Montoya
Founder & Partner
Jano manages the day-to-day business operations of the company. He has the primary responsibility for the planning, implementation, managing and running all the financial activities of the company. He also oversees all the HR, IT, Finance, functions for the company.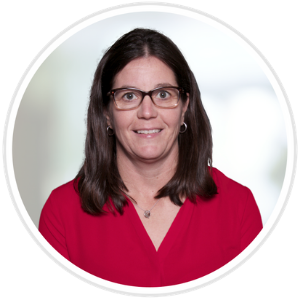 Lisa provides all levels of Human Resources support, including payroll, benefits, recruitment, employee relations and compensation to the PB Brown staff. She also manages the compliance and licensing for the company and oversees the Information Technology services. Lisa has been with PB Brown since 2018.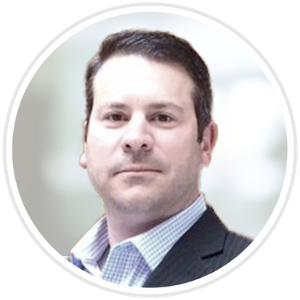 Guy Saccento
Director Of Northeast Construction
Guy manages the Northeast division of PB Brown. He is responsible for preconstruction, budgeting, permitting, and managing sub-contractors. He has delivered over 3 million SF of self-storage in NYC and New Jersey.  Guy has been with PB Brown since 2020.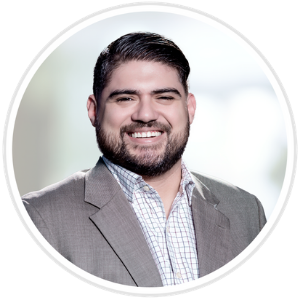 John manages all the finance and accounting operations, directing the budget and financial forecasts. He monitors the cash flow and provides financial reporting including P&L, balance sheet and reconciliations. John has been with PB Brown since 2020.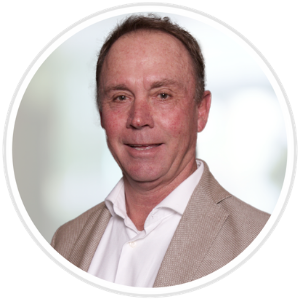 Robert Hayley
General Superintendent
Robert oversees all phases of the construction project from initial planning to completion. He operates in the Supervisory and support role to all the onsite Superintendents. 
Our mission is to provide efficient and cost effective solutions to our clients.
To be the "First Choice Contractor" for all our clients and to have the honor of their referrals to business partners and associates.